Market Eats
Market Eats is back THIS FALL with new and delicious eateries for you to enjoy!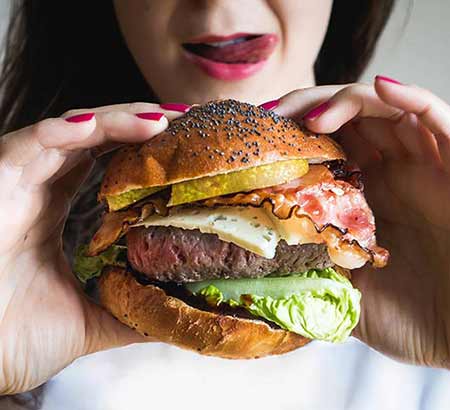 BurgerFi- Now Open
BurgerFi is committed to providing the best burger experience. That's why we serve chef-created, fresh food in an eco-friendly environment. We use 100% natural American Angus Beef with no steroids, antibiotics, or growth hormones.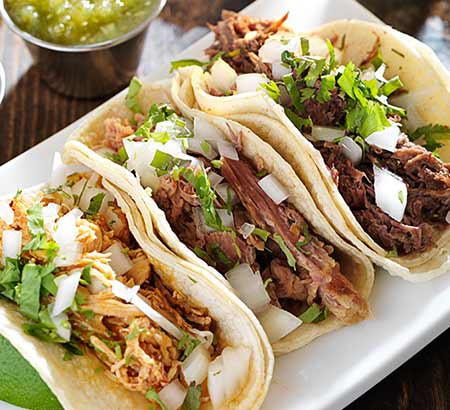 California Tortilla - Spring 2022
Since 1995, we've brought a fresh perspective to Mexican. One thing has remained constant. How your food is made matters. Where it comes from matters. Ingredients matter. Recipes matter. Freshness, quality and imagination matter. Above all, flavor matters.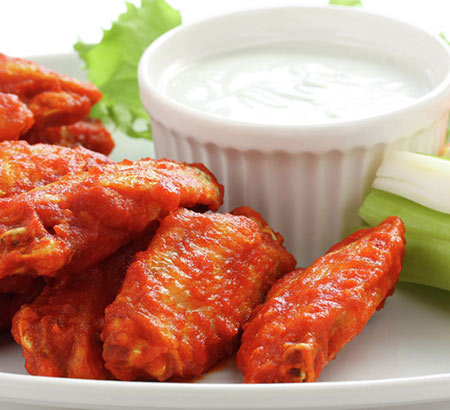 Hoots Wings- Spring 2022
Hoots is your new go-to spot for our world-famous chicken wings, diptastic tenders, crispy chicken sandwiches, saucy shrimp, and tasty sides (like our superbly seasoned waffle fries). Our wings and other things are hand-breaded to order, ready for us to toss in your choice of sauce or dipped in our creamy blue cheese, ranch, or honey mustard.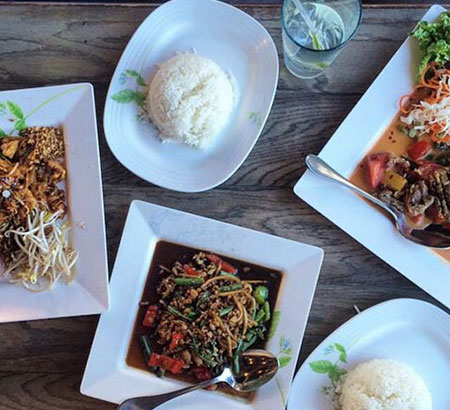 The Wok- Now Open
Creating fun, new, healthy versions of your favorite Asian dishes. We pride ourselves with the best produce and all-natural proteins. We offer a wide variety of Gluten-free options. We are wholeheartedly committed to improving our menu and staying food progressive.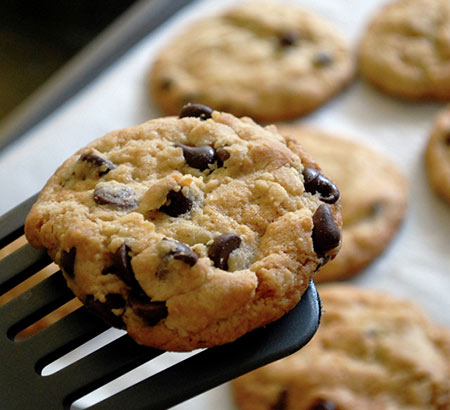 Tiffany's Bakery
Tiffany's Bakery has been a center city favorite ever since my folks, the enterprising couple Kathy and Tony, settled in the area in 1977. They fell in love with this town and quickly appreciated the demand for high quality baked goods at a value customers needed.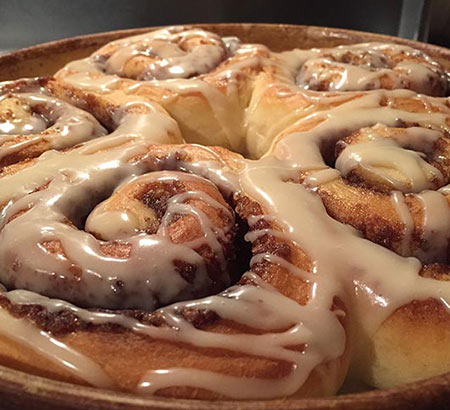 Cinnabon
It all started with a father, a son and a mission to create the world's greatest cinnamon roll from scratch. Add in one master baker, months of trial and error, hundreds of different recipes and— BOOM!—you've got the sweet, cinnamon-spiced perfection that soon became the calling card of Cinnabon®.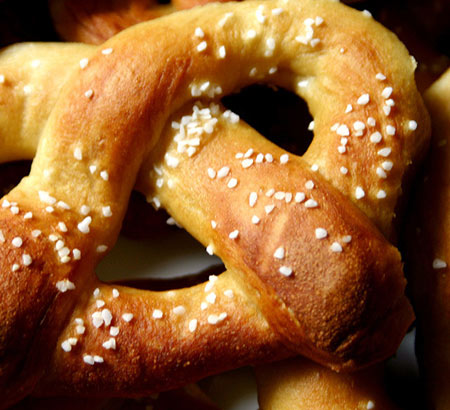 Philly Pretzel
Philly Pretzel Factory prides itself on being the go-to snack that everyone loves! All of our pretzels are made with the highest quality ingredients, hand-twisted, and baked fresh every day. No matter where you are, a pretzel from Philly Pretzel Factory tastes like home.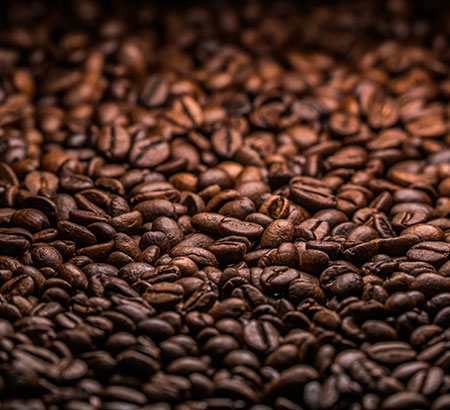 Starbucks Coffee
Let's talk coffee
Whether you're searching for something new to warm your mug, seeking the best brew method for your favorite blend or exploring our rarest offerings, you've come to the right place.